Strategic Planning for Impact & Effectiveness
Well-articulated, impact-based strategic plans are critical to effective governance: they speak to why the organization matters in people's lives, help assess the degree to which programs, services and policies are resulting in intended impacts, and articulate strategies needed to address what's getting in the way of achieving or influencing impact.
Travis has been researching, facilitating developing and implementing impact-based strategic plans for over two decades. Travis brings an evaluative and in-depth research focus to the development of strategic plans, and works with organizations to better understand and articulate why they 'matter' to Yukoners prior to determining strategic priorities and key strategies.
Travis also works to ensure that an organization's strategic plan does not 'live on a shelf' by breathing life into the strategic planning and implementation processes through staff and stakeholder engagement, and ensuring Boards and Councils have the tools they need to routinely assess organizational performance and the status of desired strategies.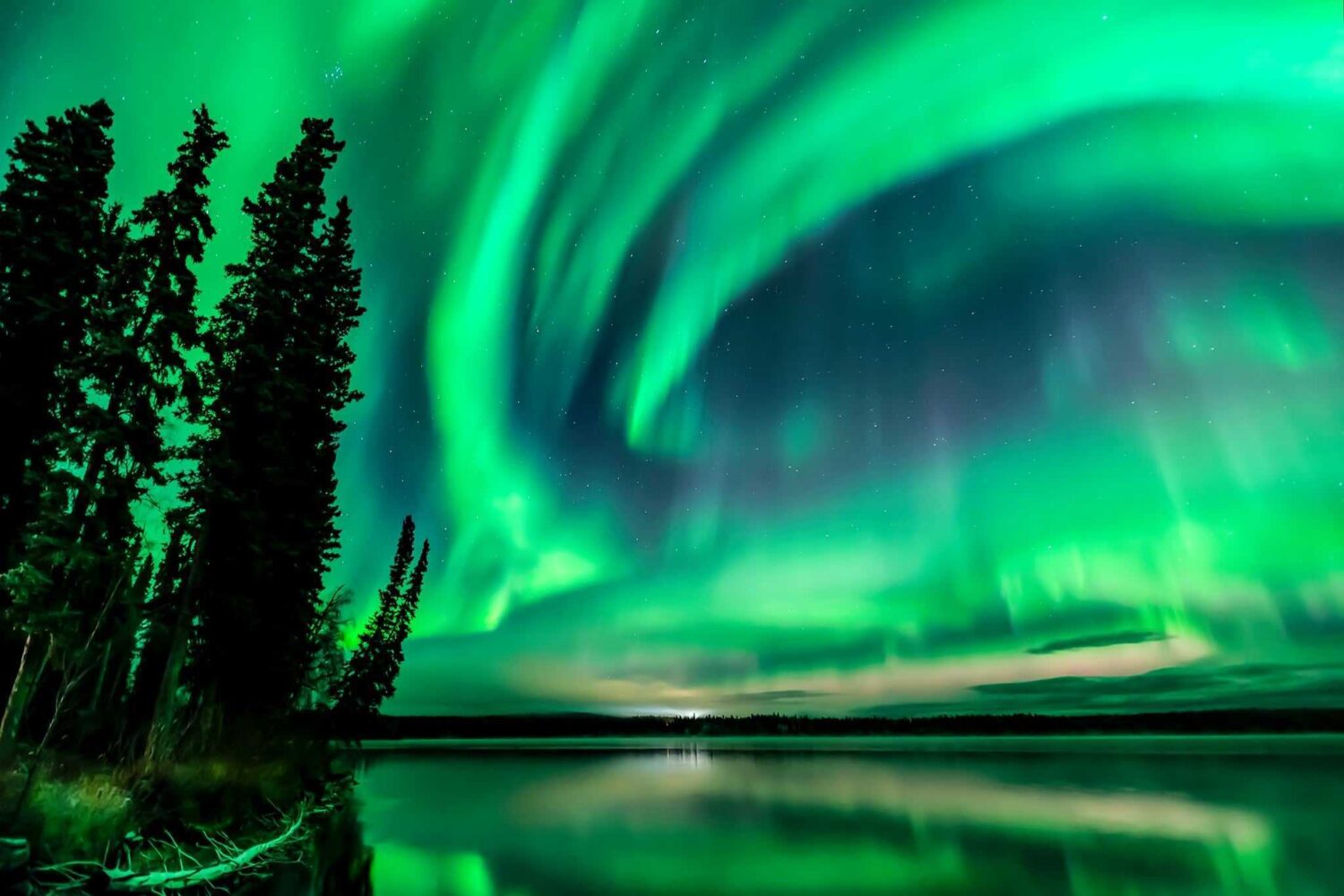 Practical, implementable, measurable: StrategyNorth-built plans don't sit on dusty shelves.
Strategy

North

's Impact-Based Strategic Planning Model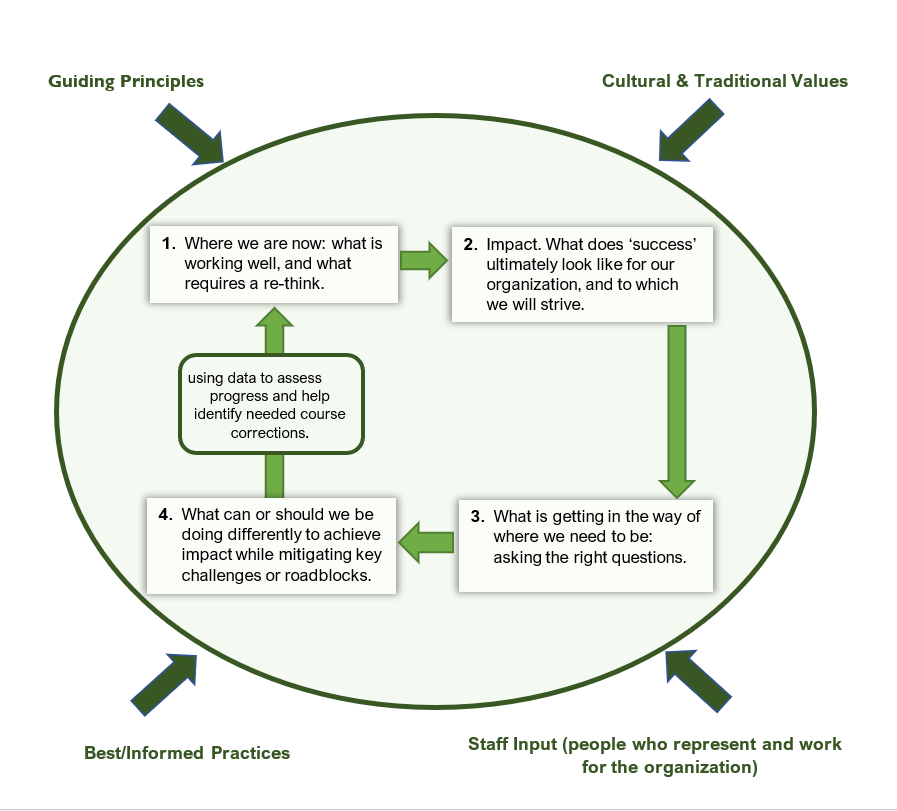 Strategy

North

-built strategic plans are typically:
Accompanied by a detailed implementation plan and budgets to ensure that strategies are practical, realistic and implementable.
Based on extensive research, from literature reviews, reviews of similar organizations, comprehensive Board/Council/staff interviews and community engagement (surveys, town halls, talking circles, focus groups, etc.).
Accompanied by a performance management framework that enables leadership, management and staff to 'keep a finger on the pulse' as to whether the organization's strategies, programs and services are resulting in intended impacts, efficiently.
Presented and written in an engaging, positive and aspirational manner.
Past and Current Strategic Planning Clients:
Over 30 years of experience.
Experience matters. As a governance-based economist, Travis has been advising Councils, Boards and executive teams for over 30 years.
Broad sectoral experience.
Travis has worked in the NWT, Nunavut and the Yukon across a wide-range of sectors, including housing, tourism, conservation, social justice, small business, agriculture and economic development.
Quality research and presentation.
Travis recognizes that hastily-assembled solutions do not build solid foundations for lasting impact. Travis works with your team to understand the operating environment and the needs of those who rely on your organization's programs and services.
20 years in the Yukon.
Understanding the unique cultural, economic and environmental values of Yukoners is critical to developing and implementing 'made in the Yukon' solutions. Southern consultancies likely face a steep and time-consuming learning curve, time better used for getting on with the work.
Respectful Relationships with Yukon First Nations.
Travis has gratefully had opportunities to support Yukon First Nations governments and their citizens, including the Kwanlin Dün First Nation, the Tr'ondëk Hwëch'in First Nation, the Ta'an Kwäch'än Council, the Carcross/Tagish First Nation and the Vuntut Gwitchin First Nation.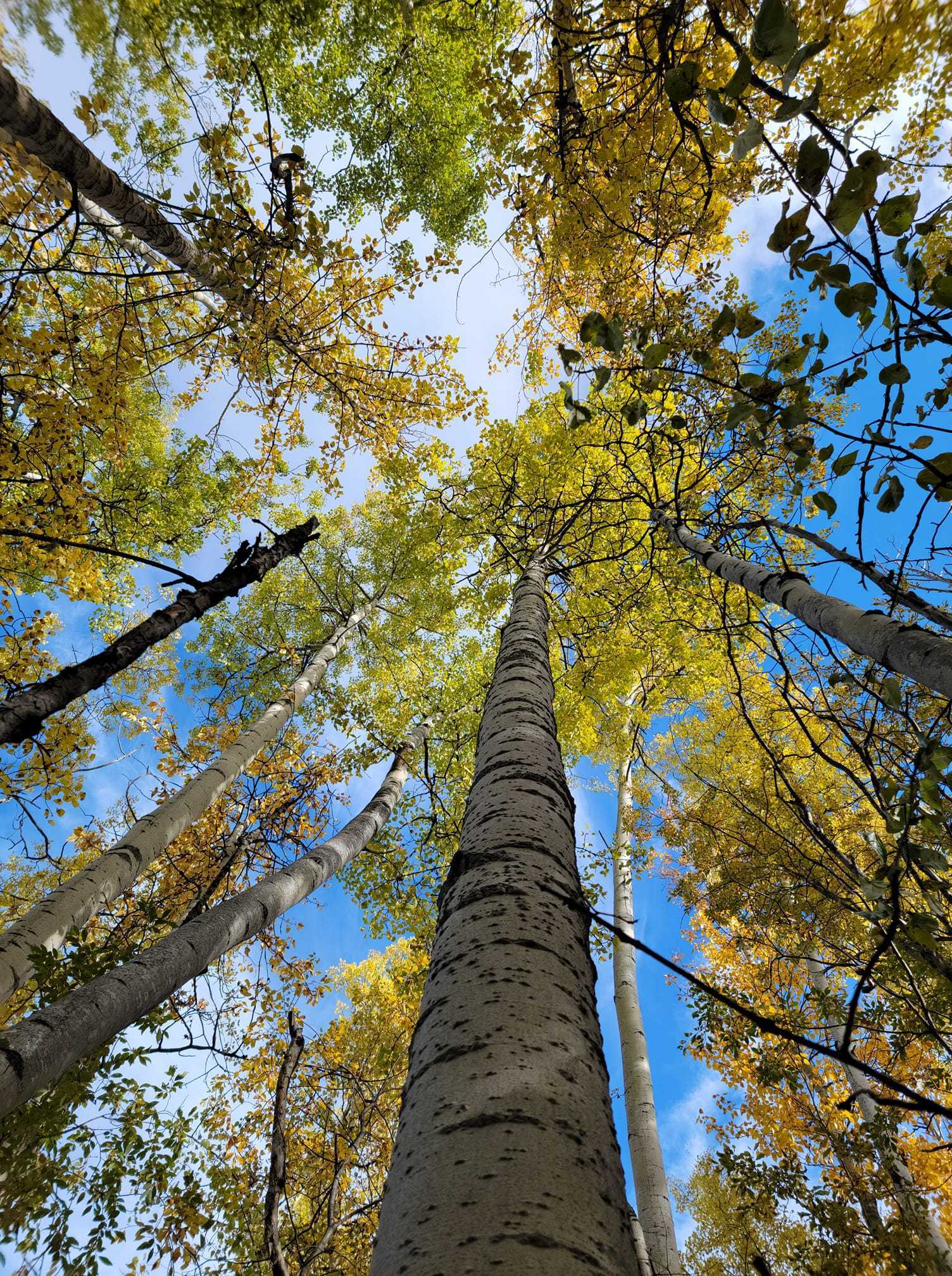 Have an idea for a project?
For more information, or to discuss a potential project or collaboration, please fill out the form below or contact Travis at:
StrategyNorth Inc. is registered with the Yukon Government's Department of Corporate Affairs, and WCB and CRA/GST-registered. Whitehorse Business Licence #7865.