Organizational and Program Evaluation
Travis has excellent knowledge and understanding of how to research and develop culturally-relevant and impact-based evaluations by finding a blend of information that sheds light on what is working well, and what requires thoughtful and data-driven approaches to address challenges and roadblocks. This enables a Board or Council to pinpoint where things are working well, and where improvement is required (both why and how).
This is done with the use of both quantitative data and qualitative information (for example, the use of stories to better understand the client experience) to 'tell the story'.
As an economist trained in survey design and data analyses, a long-standing member of the Canadian Evaluation Society and having almost three decades of work in the emerging field of impact-based governance, Travis has the expertise to effectively evaluate all aspects of your organization.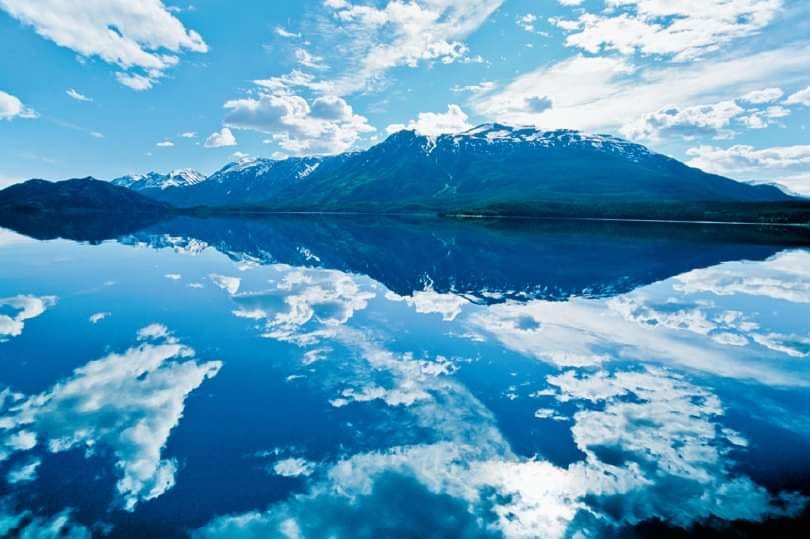 Rather than a focus on process and activity, StrategyNorth evaluations help Boards and management teams to assess the degree to which the organization (or a program) is effectively and efficiently making a difference in people's lives.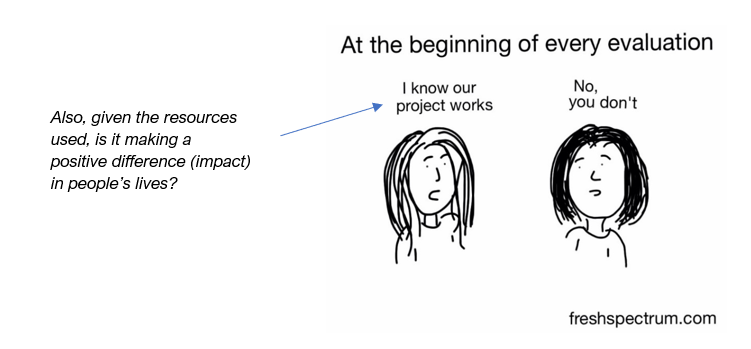 Organizational & Program Evaluation
Articulate and measure impact-based indicators that assess the degree to which an organization's programs and services are making a difference in people's lives.
Are aligned to the organization's culture and values (which is particularly important in an Indigenous context where culture, traditions, language and traditional teachings must be embedded in key programs and services).
Engage with the community and staff, using practical and relevant data collection strategies such as surveys, talking circles, focus groups and world cafes.
Provide a suite of options and recommendations (along with detailed implementation plans) to enhance impact, efficiency and cost-effectiveness.
Past and Current Evaluation Clients
Over 30 years of experience.
Experience matters. As a governance-based economist, Travis has been advising Councils, Boards and executive teams for over 30 years.
Broad sectoral experience.
Travis has worked in the NWT, Nunavut and the Yukon across a wide-range of sectors, including housing, tourism, conservation, social justice, small business, agriculture and economic development.
Quality research and presentation.
Travis recognizes that hastily-assembled solutions do not build solid foundations for lasting impact. Travis works with your team to understand the operating environment and the needs of those who rely on your organization's programs and services.
20 years in the Yukon.
Understanding the unique cultural, economic and environmental values of Yukoners is critical to developing and implementing 'made in the Yukon' solutions. Southern consultancies likely face a steep and time-consuming learning curve, time better used for getting on with the work.
Respectful Relationships with Yukon First Nations.
Travis has gratefully had opportunities to support Yukon First Nations governments and their citizens, including the Kwanlin Dün First Nation, the Tr'ondëk Hwëch'in First Nation, the Ta'an Kwäch'än Council, the Carcross/Tagish First Nation and the Vuntut Gwitchin First Nation.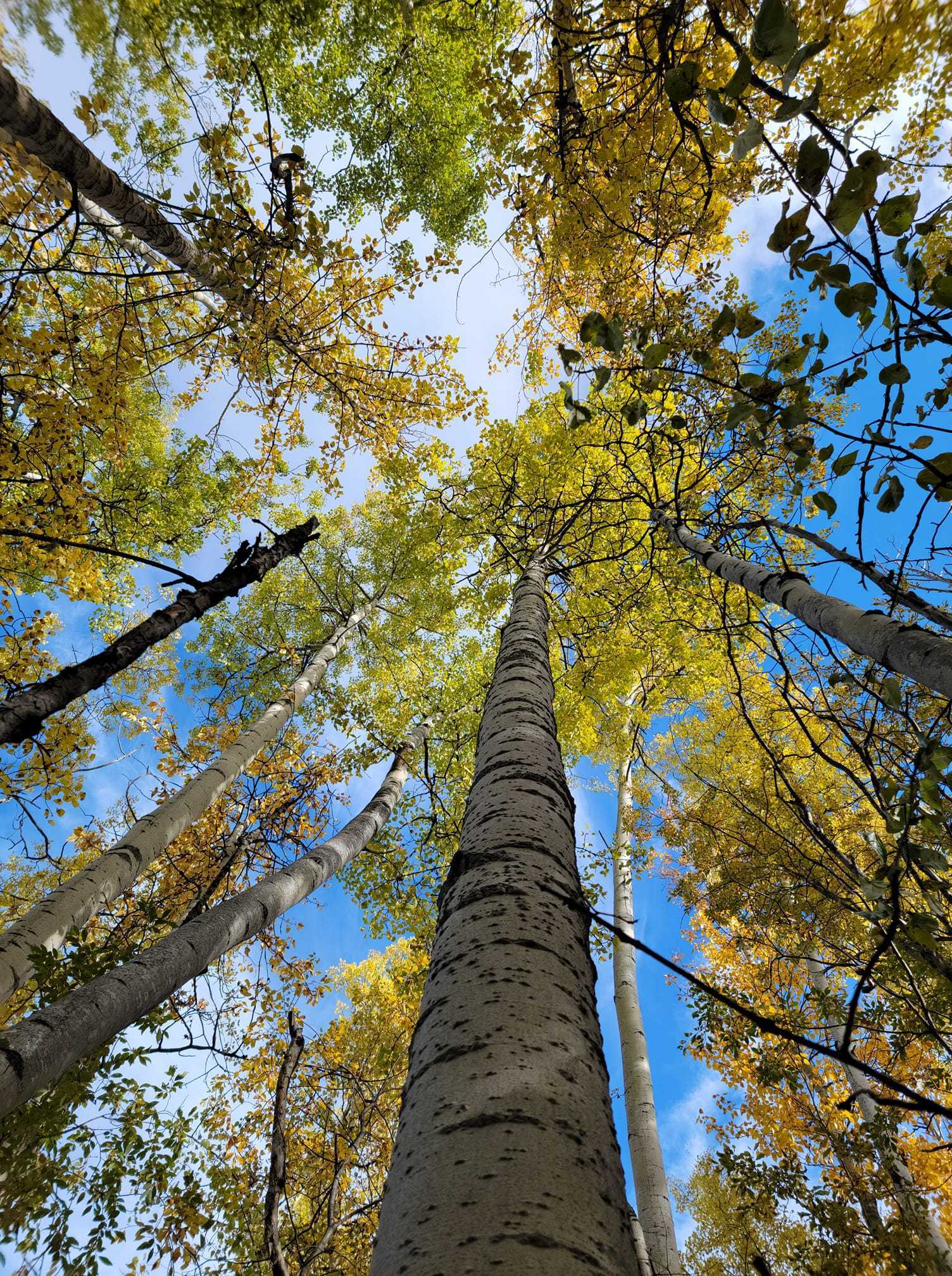 Have an idea for a project?
For more information, or to discuss a potential project or collaboration, please fill out the form below or contact Travis at:
StrategyNorth Inc. is registered with the Yukon Government's Department of Corporate Affairs, and WCB and CRA/GST-registered. Whitehorse Business Licence #7865.